Walki and Mondi to terminate the acquisition agreement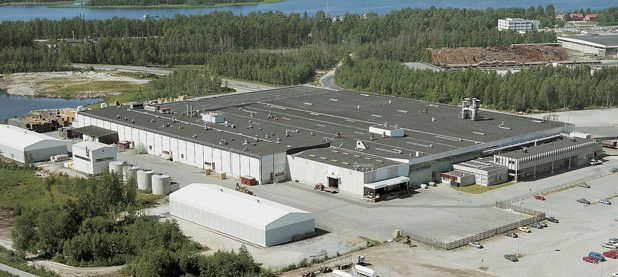 In May 2015, we announced that Mondi Group had approached Walki Group, in order to acquire two of Walki's extrusion coatings sites: Pietarsaari in Finland and Wroclaw in Poland. The deal was subject to competition clearance. The commission raised concerns about the impact on the competition environment, and a considerable time was spent on discussing ways to alleviate these.
However, a workable solution suitable for all parties was not found and therefore Mondi has decided to withdraw the application from the Commission and terminate the acquisition agreement.
The Industrial Packaging business, including the Pietarsaari and Wroclaw sites, will remain an integral part of Walki's strategy. Walki is committed to develop all of its sites in Finland, Poland, Germany, the UK, the Netherlands, Russia and China.