Burgo Group: all paper mills, both Burgo and Mosaico, are now certified PEFC
Mosaico Specialty Papers expands its range of PEFC (Program for the Endorsement of Forest Certif. Scheme) certified papers obtaining the certification for the paper mills of Chiampo (VI), Lugo (VI) and Carbonera (TV).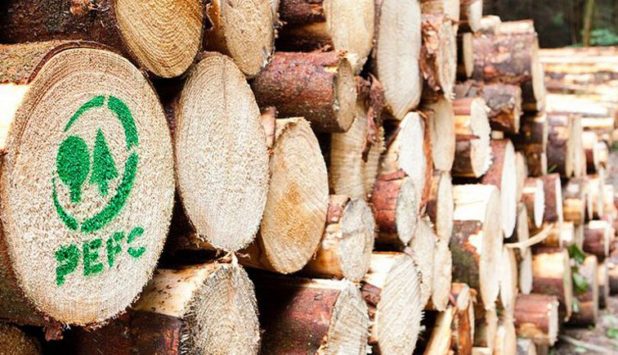 The PEFC label guarantees that paper is produced using fibers from legal and sustainable sources, that is managed in accordance with internationally accepted environmental, social and economic standards. The Chain of Custody (CoC) actually requires traceability of all steps: from the forest to the finished product.
PEFC is an international, non-profit, non-governmental organization, which provides an independent assessment, endorsement and recognition of national forest certification systems. Founded in Europe in 1999 in response to the specific requirements of small forest owners, the PEFC scheme operates in Italy since 2001, currently has 31 member countries and the membership is voluntary.
With this new and important result the Group has strengthened its commitment to sustainable development: currently all Burgo and Mosaico paper mills are PEFC and FSC® certified.