Weyerhaeuser completes sale of paper mill, NORPAC, Washington
Weyerhaeuser Company completed of the sale of North Pacific Paper Company ("NORPAC") to an affiliate of One Rock Capital Partners, LLC.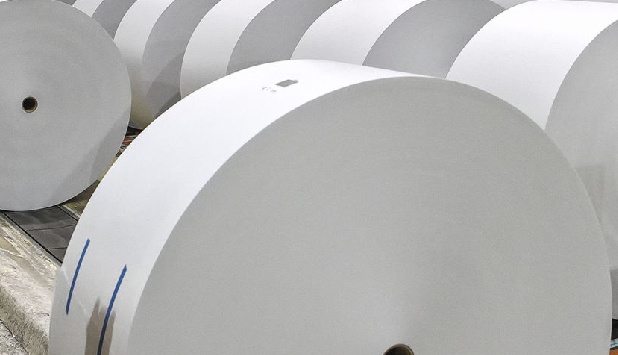 The transaction includes the printing papers mill located in Longview, Washington.
Weyerhaeuser operated NORPAC through a 50-50 joint venture that was originally formed in 1979 with Nippon Paper Industries Co., Ltd.
NORPAC products include printing and publishing papers, copy paper, and newsprint. The mill has the capacity to produce 750,000 tons per year. In addition, the mill operates an advanced deinking facility that processes old newspapers, magazines and sorted office papers into high-quality recycled fiber for paper grades that include post-consumer waste.
The company will be led by chief executive officer, Craig Anneberg, who previously served as the Mill Manager and has worked within the Weyerhaeuser organization for more than 35 years.
Anneberg will be joined by an experienced management team who have all held senior leadership positions at NORPAC for the past several years.