Stora Enso's sustainability report rated the best in Finland
Stora Enso's Sustainability Report 2015 has been ranked best in Finland in an independent review of annual sustainability reports commissioned by FIBS, Finland's leading non-profit corporate responsibility network.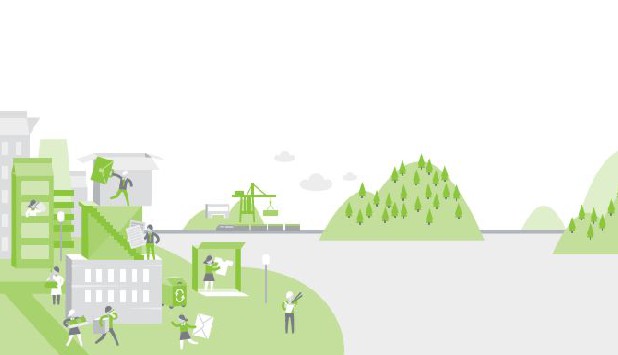 This is the second consecutive year Stora Enso's report has earned this recognition. Stora Enso's Sustainability Report 2015 was also given top ranking by the media and by students of corporate sustainability.
The FIBS review particularly appreciated Stora Enso's comprehensive and balanced reporting on topics including global warming, biodiversity, and human rights, as well as good visuals and user experience.
Noel Morrin about the Stora Enso's sustainability report
"We are proud that our efforts in transparent reporting have been acknowledged," says Noel Morrin, EVP Sustainability at Stora Enso. "Last year we introduced a simplified report structure that consistently presents the most material opportunities and challenges our company is facing. Looking forward, we have an ambition to have the key content of our report assured at the highest possible level."
"In addition to being coherent, we believe a good report must be easy to read and use for all of our stakeholders," adds Ulrika Lilja, EVP Communications at Stora Enso. "We are pleased that our report is appreciated not only within the sustainability community, but also among the media and by students."