Investment for better paper quality – Production started successfully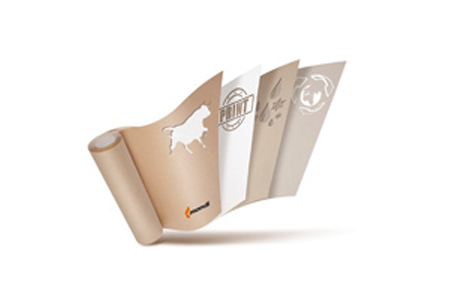 Mondi has completed a rebuild of the PM21 paper machine at its Syktyvkar mill in Russia. The investment will enhance the quality of Mondi's ProVantage Komiwhite and ProVantage Komipak brands.
The purpose of the modernisation was to improve the quality of ProVantage Komiwhite and ProVantage Komipak in terms of burst and Scott plybond parameters, runnability, glueability, printability, roughness, profile variations and overall appearance. With the successful completion of the PM21 rebuild, Mondi customers and end-users will benefit from attractive, high performance packaging solutions.
The rebuild included modifications of the wire and press section as well as a modernisation of the sizing equipment. In addition to improving the product quality, these upgrades will increase the production capacity and the energy efficiency of the machine.
Maciej Kunda, COO Containerboard, commented: "The modernisation of PM21 is an excellent example of our commitment to optimising processes and products continuously in order to meet customer demands. This latest investment has further improved the quality of our premium paper grades ProVantage Komiwhite and ProVantage Komipak."