Graphic Packaging, DHL will invest $274 million in northeast Louisiana paper mill and distribution center
Graphic Packaging International Inc. and DHL Supply Chain North America will invest a combined $274 million a in a West Monroe paper manufacturing plant and to develop a 1.27 million-square-foot folding carton plant and logistics center in neighboring Monroe.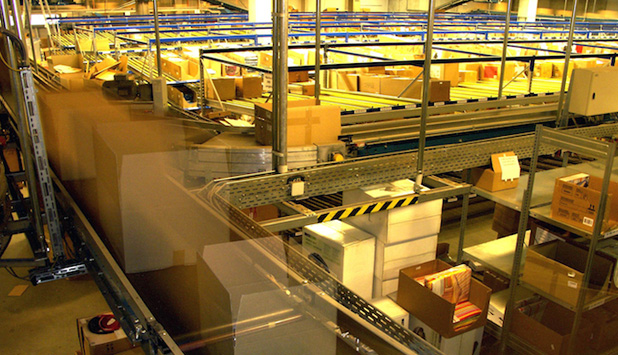 Graphic Packaging will invest $120 million at its West Monroe mill, which will supply paperboard for the new packaging and logistics center. DHL will build the center, which will consist of a 793,000-square-foot distribution facility and a 480,000-square-foot carton converting facility.
Graphic Packaging will invest $70 million in new folding carton plant equipment for the converting plant. DHL will construct that building and the adjoining distribution center. The total construction investment for the new Monroe facility will be more than $84 million.
The project will create 93 new direct jobs. Louisiana Economic Development estimates the warehouse operations will result in an additional 74 new indirect jobs.