CLT Plant Ltd sets up CLT board factory in Kauhajoki, Finland
CLT Plant Ltd is setting up a cross-laminated timber (CLT) board production plant in Kauhajoki, Finland. The factory will employ 150 employees and net sales are estimated to be over Euro 20 million after five years of operation.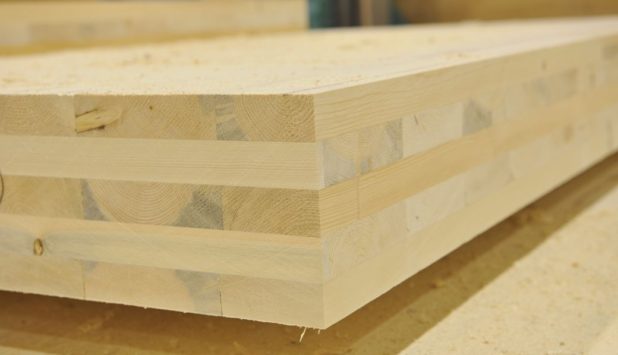 The new factory in Kauhajoki in Western Finland will produce CLT board, a versatile construction material made of multi-layered panel of wooden boards glued together. The factory is scheduled to be operational in the autumn of 2017 and produce CLT boards in the spring of 2018.
In addition to the CLT board factory, there is interest in establishing new business in the area for further processing of CLT boards and producing end-products locally.