Suzano to purchase 75,000 hectares of forest assets
Suzano Papel e Celulose S.A. entered into with Companhia Siderúrgica Vale do Pindaré and with COSIMA – Siderúrgica do Maranhão Ltda. an agreement for the purchase of forest assets, purchase and commitment to purchase rural properties and other covenants.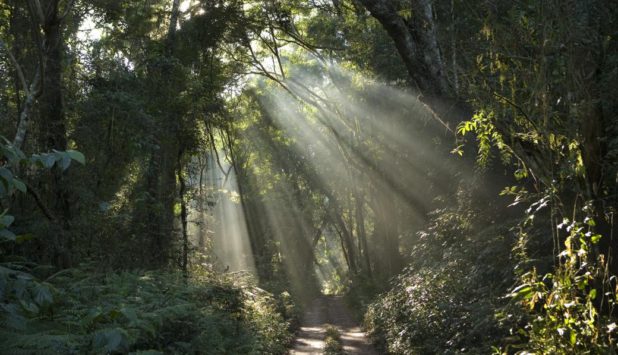 The assets acquired include approximately 75,000 hectares of properties in Brazilian states of Maranhão and Tocantins, of which approximately 40,000 hectares is arable land; and planted forests on said arable lands.
The total price is an amount in local currency equivalent to $245 million.
The purpose of the forest assets purchase transaction is to increase the supply of wood at the Imperatriz Unit to meet the demand from the expansion in pulp production at this unit; to reduce the average distance of the forests supplying the Imperatriz Unit.
Suzano produces and sells bleached eucalyptus kraft pulp and printing and writing paper. Suzano is the second largest producer of eucalyptus pulp in the world.