Nippon Paper Crecia and Kasuga Paper Industry reach an agreement
Utilizing Nippon Paper Industries' Fuji Mill to establish a new paper machine with an annual production of 36,000 tonnes.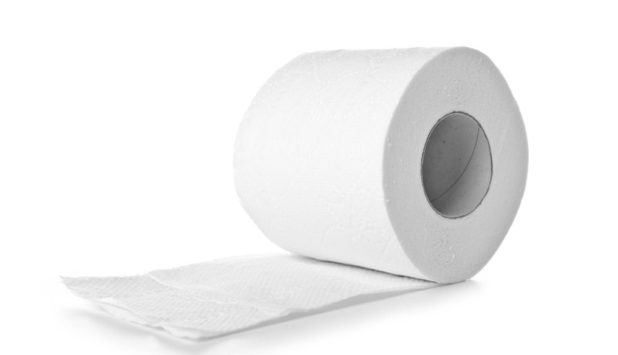 Nippon Paper Crecia Co., Ltd., a Nippon Paper Group company, and Kasuga Paper Industry Co., Ltd. concluded a basic agreement to jointly establish a new company in April 2017, in order to launch a new joint venture for household paper products.
The new company will install cutting-edge facilities to produce roll toilet tissue and other products on the premises of Fuji Mill of Nippon Paper Industries Co., Ltd.
About the agreement
Nippon Paper Crecia, a household paper product producer in the Nippon Paper Group, has made every effort to thoroughly strengthen cost competitiveness through a review of its production structure and create new demand by reinforcing marketing. Through the new joint venture for household paper products with Kasuga Paper Industry, a leading household paper manufacturer that focuses on waste paper recycled products, we will make effective use of the assets and pulp and energy generated at Nippon Paper Industries' Fuji Mill, which is conveniently located near the Tokyo metropolitan area, and enhance the paper production and converting capabilities to establish the foundation of a stable supply.
We will also strive to achieve growth in the market for the household paper product business of the two companies, which is expected to increase in demand, by utilizing the expertise that Kasuga Paper Industry possesses in handling waste paper recycled products and catering to diverse needs.