Mondi ranks first in mill performance in the EMGE cut-size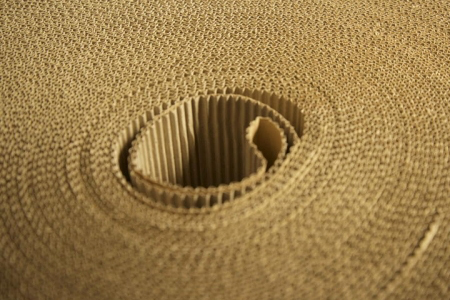 International packaging and paper company Mondi ranks again first in mill performance with their Uncoated Fine Paper mills in the new EMGE cut-size industry survey for 2015, even improving on its top rating in 2013. In terms of brand awareness, Color Copy, IQ, MAESTRO® and Mondi are all ranked within the top 10 in Europe. Snegurochka is the best known brand in Russia, mentioned by 75% of all Russian participants, while in Austria and Switzerland IQ, Mondi and Color Copy took the first three spots, with 40% of participants mentioning these brands.
"We are really pleased with the results of the EMGE survey, particularly our mill performance being ranked first in Europe yet again, for the seventh time in a row," said Johannes Klumpp, Marketing & Sales Director Mondi Uncoated Fine Paper. Being ranked first in Europe in the performance ratings for reliability of delivery – the most important factor according to the survey – product range and innovative marketing approach, is a testament to our firm focus on customer needs and our continued drive to innovate and do things better," he explained. In Russia Mondi Uncoated Fine Paper's outstanding customer service level was rated highest, and achieved top marks for a total of seven out of thirteen criteria including its product range and innovative marketing approach.
The EMGE cut-size brand and supplier benchmarking survey covers the image of white cut-size paper mills and mill brands in Western and Eastern Europe in 2015. This report presents the results of an interview survey among the trade (paper merchants, Original Equipment Manufacturers/OEMs, and Office Stationary Distributors/OSDs). The research focuses on mills and mill brands covering customer awareness, factors of importance and product/mill performance.
"We aim to continue to excel at what is important to our customers: reliable delivery of the right products at the right time and excellent customer service, every day" concluded Mr. Klumpp.