Kruger completes commissioning of PM10
Kruger Inc. has completed the start-up phase of No. 10 Linerboard Machine and begun production of XTR, a next-generation product offering the highest strength-to-basis-weight ratio in North America.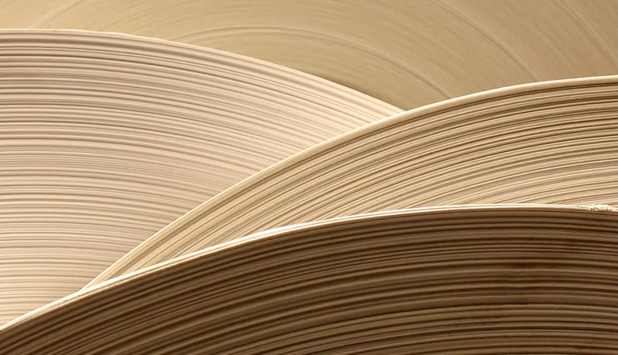 XTR is 100%-recycled and backed by Kruger's 50+ years of experience in the production of eco-friendly containerboard products.
Kruger completed the PM10 rebuild as scheduled and on budget, after 500,000 hours of construction work over a period of 20 months. The Company invested $250 million in this project to ensure optimal results, implementing the best and latest linerboard manufacturing technologies from around the world in every section of the machine. PM10's recycled pulp is being supplied by a newly built OCC plant that is fully integrated to feed the production line with clean, high quality, high strength pulp.
"We are very proud to have completed this major rebuild on time and on budget, and we are more than excited about this new product," said Michael Lafave, Chief Operating Officer of Kruger Packaging L.P.  "XTR linerboard is designed to surpass industry standards in terms of performance, efficiency and quality, and to deliver higher strength using lighter weight corrugated material. This will enable corrugated sheet plants and box producers to refibre their corrugated structure while reducing their costs. Early customer feedback has been exceptionally positive as the quality of our XTR linerboard is being delivered as promised. I would like to thank our customers for their confidence and continued support and our team for their vision, hard work, and dedication."
PM10 has an annual production capacity of 360,000 metric tonnes, which will be sold to corrugated packaging facilities across Canada and the United States.