Hartola Glulam factory integrated to SavcorERP System
Versowood´s Glulam factory in Hartola is now incorporated as part of Versowood's own ERP System which eases synchronization of sales, production and deliveries in the future.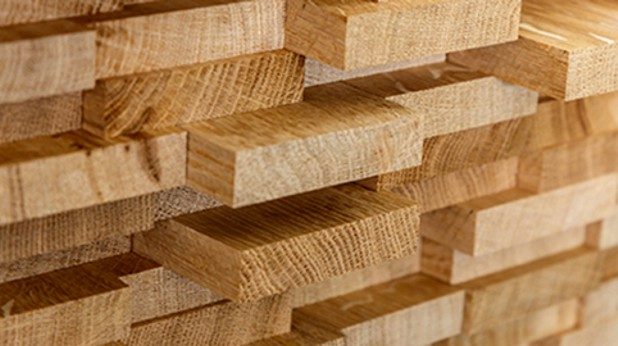 Savcor Oy is Versowood's ERP System provider.
Versowood Oy acquired Metsä Wood's Glulam factory in Hartola from Metsäliitto Osuuskunta and also 50 percent of Hartolan Kuningaslampö power plant in the end of 2016.
The acquisition increases Versowood's Glulam production from 65.000 m³ to over 80.000 m³ on an annual basis and the turnover will be almost 40 Million euros per year with 110 employees in total. Versowood's other Glulam factories are based in Heinola and Vierumäki.