AFRY accelerates the transition in Bioindustry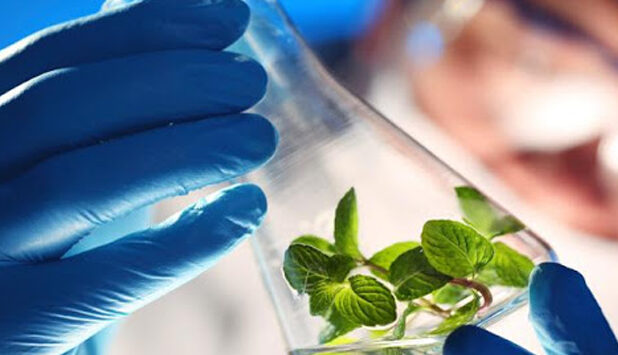 In response to industry developments driven by the international sustainability agenda as well as changing consumer behaviour, AFRY is placing even greater strategic focus on Bioindustry as one of its core focus areas. With a strong forest industry heritage, AFRY will leverage its wide range of offerings to provide a holistic set of services across management consulting, engineering, projects, operations and digital solutions.
Growing sustainability awareness is calling for continuous development of new value-added solutions in traditional pulp & paper industry as well as in biofuels, biochemicals and other advanced bioproducts such as biomaterials, and biogas. Resource scarcity is increasing the pressure to fully utilise raw materials, which calls for a circular economy approach supported by digital solutions throughout the value chain.
Reliance on fossil based raw-materials needs to be reduced and availability and accessibility to sustainable bio-based materials needs to be secured. Sustainability is not only created by shifting to bio-based materials, it also requires smart and efficient use of resources, utilisation of waste and side streams as well as reuse and recycling.
"The bioindustry transition offers endless opportunities but also requires increased investments from the industry sector. Our value chain and lifecycle expertise help to accelerate the Bioindustry business. Digitalisation will increase opportunities even more and we are well positioned as a company to support our clients in the journey ahead", says Nicholas Oksanen, Head of Process Industries at AFRY.