5 stars for DS Smith UK Logistics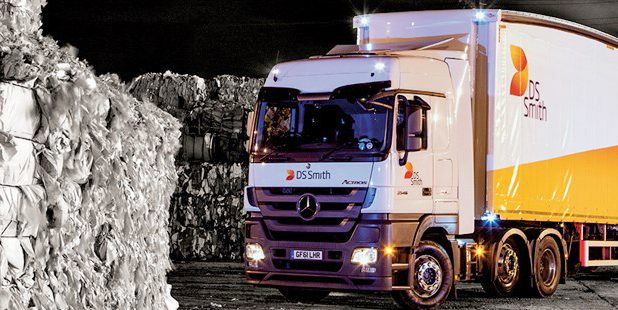 DS Smith UK Logistics has scored the highest accolade in the ECO Stars Fleet Recognition Scheme for their work to reduce vehicle emissions and tackle air pollution.
This council run scheme provides businesses with a star rating that rates individual vehicles and overall fleet operations to recognise levels of operational and environmental performance.  The scheme also helps raise awareness among operators of commercial vehicles of the role they can play in helping to improve local air quality, through improved fleet environmental performance.
The ECO Stars assessment is based on six key pillars which make up fleet operational efficiency and one area particularly  focused on for the past year by UK Logistics is the driver skills development, utilizing their two driver trainers to focus on basic driver behaviours.