Weyerhaeuser to sell liquid packaging board business to Nippon Paper Industries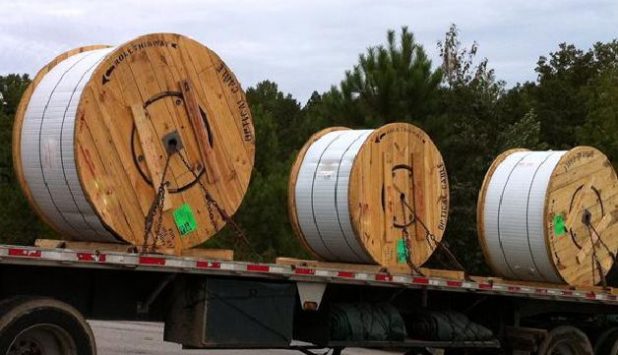 Weyerhaeuser Company (WY) announced an agreement to sell its liquid packaging board business to Nippon Paper Industries for $285 million in cash.
Weyerhaeuser expects to use a substantial portion of the estimated $225 million after-tax proceeds for repayment of debt.
The transaction includes one mill located in Longview, Washington, with an annual capacity of 280,000 tons.
This announcement concludes a portion of the strategic review of the company's Cellulose Fibers business, which was initiated in November 2015. Weyerhaeuser announced the planned sale of its pulp mills in May 2016. The company's review of its printing papers joint venture is ongoing.
Doyle R. Simons about this agreement
"This transaction creates significant value for Weyerhaeuser shareholders and enhances the focus of our portfolio as we work to be the world's premier timber, land, and forest products company," said Doyle R. Simons, president and chief executive officer.
"The employees of our liquid packaging board business have much to contribute to the future success of Nippon Paper Industries. I want to thank our team for continuing to operate safely, and for delivering an exceptional customer experience throughout the strategic review process," said Simons. "Our liquid packaging board products and people are celebrated across the industry for their quality."
The transaction is subject to customary closing conditions, including regulatory review, and is expected to close in the third quarter 2016. The Weyerhaeuser liquid packaging board mill and Nippon Paper Industries will continue to operate separately until the transaction closes.