Toscotec partners with Chemitex-Egypt to increase sales in Egypt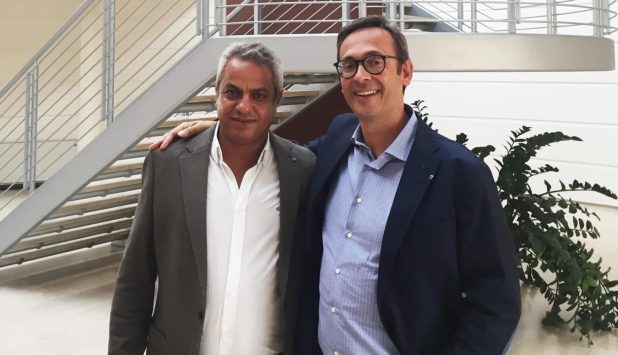 Toscotec signed an agency agreement for both its Tissue and Paper & Board divisions with Chemitex Egypt for Trading & Agencies, S.A.E. to increase its sales in the Egyptian market, where it recently landed a number of P&B rebuilding orders.
Toscotec entrusted Sameh Habib, founder and owner of Chemitex-Egypt, with the agency. Habib has fifteen years of sales experience in the tissue and paper industries in Egypt.
Following the deal with Toscotec, Habib said: "The Egyptian paper and tissue market has a high growth potential. Toscotec's technology fits very well in this market for its strong focus on customization and flexibility, paired with energy reduction. Building on our customer portfolio and the relationships of mutual respect, trust, and cooperation we established, we expect to see promising results in the coming years".