Successful start-up of ANDRITZ tissue machine at C&S Paper Yunfu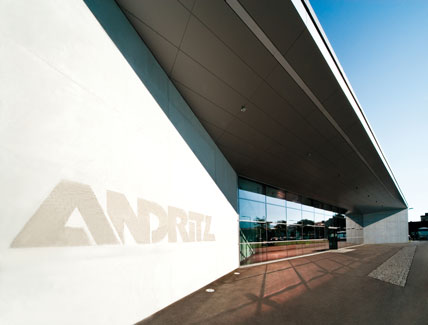 The PrimeLineST tissue machine started up by international technology Group ANDRITZ at C&S Paper Yunfu, China, at the beginning of 2014 achieved a production speed of 1,800 m/min, thus setting a world record for a tissue machine with steam-heated hood.
At the same time, the second tissue machine with steel Yankee supplied by ANDRITZ to C&S Paper Yunfu was started up successfully, with a design speed of 1,900 m/min and a width of 5.56 m.
The ANDRITZ PrimeLineST tissue machines were designed particularly to further reduce drying costs. The entire drying process uses steam only, and the high-precision steel Yankee – combined with a steam-heated hood – allows high output and runability as well as significant cost savings by operating with the comparatively cheap steam. Thanks to the steel Yankee and the fully integrated heat recovery system, the steam consumption is also well below the amount required by similar machines.