Skutskär Pulp Mill strengthens corrosion prevention in Digester
Stora Enso Pulp AB Skutskär strengthens the performance of digester 1 and replaces the old corrosion prevention system control unit with new one.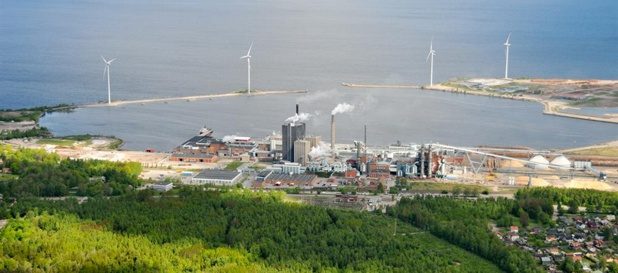 The Digester of Stora Enso AB Skutskär Mill in Sweden has been prevented against the corrosion by the anodic protection system delivered by Savcor at 2004.
The current system still operates without problems but replacement of control unit minimizes the risk of excessive and sudden corrosion in Digester in the near future.
The replacement operation will be done during the normal pulp production and it will be done in December 2016 by Savcor experts.