Pre-budget report good for sector innovation: FPAC
The Forest Products Association of Canada (FPAC) says that the House of Commons Standing Committee on Finance has put forward recommendations that will help support forest sector innovation and transformation.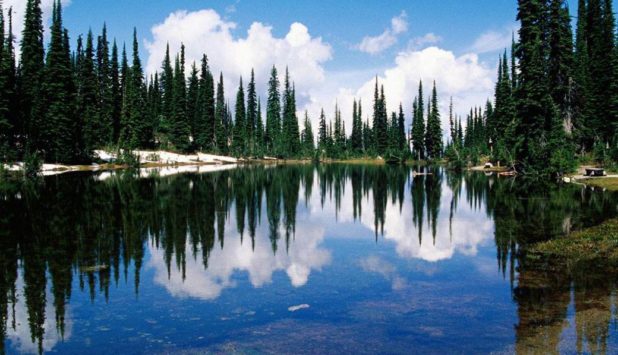 The committee tabled its pre-budget report, recommending the Government of Canada strengthen its commitment to Canada's forestry sector including support for the manufacturing, innovation and promotion of forest products. The committee also said there should be measures to support Canada's softwood lumber producers consistent with Canada's international trade obligations.
FPAC says it has been seeking a renewed partnership with the federal government to build a "world-leading clean innovative sector, a green economy, and support and grow well-paying jobs in rural and northern communities."
"We are pleased that the Committee has recognized the need for an ongoing partnership between the Federal Government and the forest sector," said Derek Nighbor, FPAC CEO. "Almost a million families across Canada depend on our industry for their economic wellbeing. I look forward to working with the Federal Government to help implement these committee recommendations."