Oregon mill closing after 128 years in business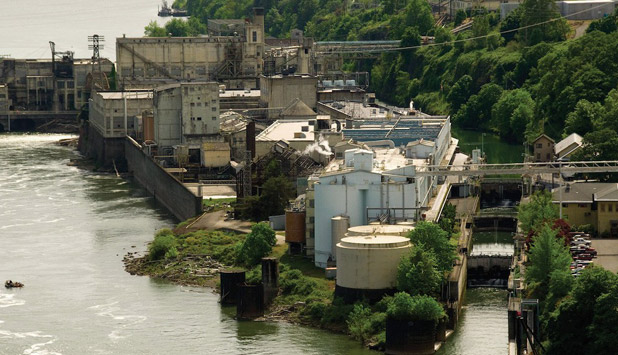 The West Linn Paper Company is shutting down after more than 100 years in business.
Chief Operating Officer Brian Konen said that several unforeseeable events led to a significant reduction in available pulp, making continued operations impossible.
West Linn Paper will also shut down a warehouse, logistics and transportation site in Vancouver, Washington.
The mill south of Portland opened in 1889 and once employed 1,600 people, making newsprint, wrapping paper and paper bags. Originally Willamette Falls Pulp and Paper Co., it took its current name from an investment group that acquired it in 1997.