Nine Dragons Paper completes acquisition of Catalyst Paper's pulp and paper mills in Maine and Wisconsin
ND Paper LLC, a wholly-owned subsidiary of Nine Dragons Paper (Holdings) Limited, announced the completion of its acquisition of  the Rumford, Maine and Biron, Wisconsin pulp and paper mills from Catalyst Paper Corporation.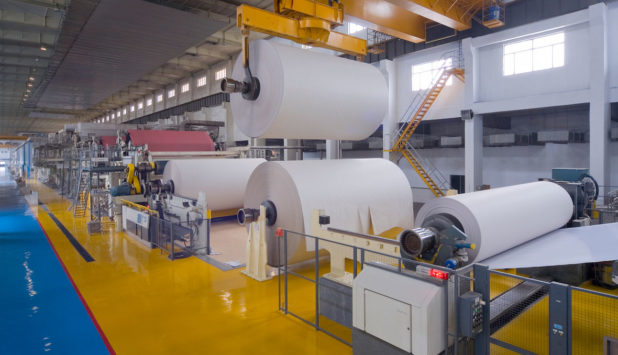 Under the terms of the definitive agreement, ND Paper paid a total consideration of US$175.0 million. The acquisition is expected to be accretive to Nine Dragons' performance in the second half of calendar 2018.
"We are very excited about the new products, team members and new business opportunities we can create with this acquisition," said Ken Liu, CEO of ND Paper. "We look forward to working with the teams and local communities in Maine, Wisconsin and Ohio to expand our industry leadership globally."
The Rumford and Biron mills have a combined manufacturing capacity of nearly 900,000 tonnes across five paper production and two kraft pulping lines. The mills produce coated one-side, coated freesheet, coated groundwood, and hardwood and softwood market pulp grades for a diverse base of global customers. The employees of Rumford and Biron as well as the associated staff in Dayton, Ohio will join ND Paper.