Mili S.A., a paper mill in Brazil, invests in Inox BF technology for handling wastes of the new pulp preparation line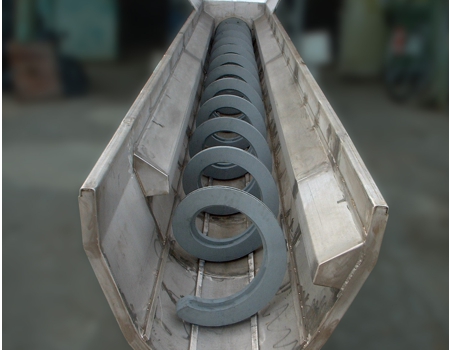 Inox BF, a manufacturer of equipment for handling wastes and wastewater, has been active in the paper industry sector for over 32 years and has been working directly in Brazil for more than 7 years now. It has supplied new recycling line machines to  the Mili S.A. paper mill .
The new line will automate waste transport and eliminate hand work from the process.
The Mili paper mill has good reason to entrust this new commission to Inox BF: it has had years of positive results from a previous acquisition of machines from Inox BF, in the recycling lines currently in operation.
By turning to BF Inox once again, this project reveals the attention that Mili dedicates to the use of specialised waste management solutions.