Fortress Paper appoints new president of its dissolving pulp segment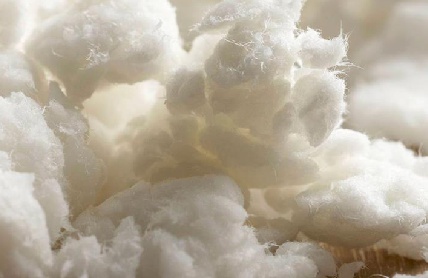 Fortress Paper Ltd. appoints Giovanni Iadeluca as President of the Company's Dissolving Pulp Segment, effective October 3, 2016.
Mr. Iadeluca is a Chartered Professional Accountant with over 20 years of senior management experience in the manufacturing industry. Mr. Iadeluca was formerly the CEO of AV Terrace Bay Inc., a wholly owned subsidiary of the Aditya Birla Group.
As President of the Dissolving Pulp Segment, Mr. Iadeluca's role will include leading and coordinating the strategic direction of the business at the Fortress Specialty Cellulose Mill.
Mr. Iadeluca replaces Yvon Pelletier, who will continue on in his capacity as CEO of Fortress Paper, allowing Mr. Pelletier to focus on new business opportunities for the Company.
Fortress Paper operates internationally in two distinct business segments: dissolving pulp and security paper products.