Fortress Paper announces $19.7 million investment
Fortress Paper announces a major investment to advance its strategic project of utilizing birch to manufacture dissolving pulp at the Fortress Specialty Cellulose Mill located in Thurso, Québec.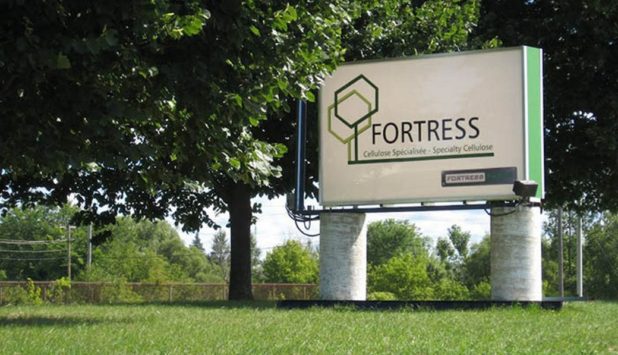 Birch trees grow abundantly across Canada and are considered an underutilized species of tree. The Project will ensure a better use of the mixed forest in the local region, increase economic activity, and result in other ancillary economic benefits.
The Project is estimated to cost approximately $19.7 million in total, with $9 million to be funded by the Government of Canada through a non-repayable contribution. The remainder of the Project's total cost is expected to be financed by the Company with cash on hand, operating cash-flow and other investment incentive programs, such as the Hydro Québec "Rate L" tariff.
The Company anticipates that the Project will be completed in the first quarter of 2018, and is expected to result in an incremental annual production capacity increase of 8,500 ADMT in 2018 and 17,000 ADMT in 2019 compared to current production capacity.
Yvon Pelletier, President and Chief Executive Officer of Fortress Paper, commented: "We are delighted with the support of the federal government. This investment highlights the innovative and transformative potential of producing dissolving pulp using birch. The Project demonstrates our commitment to pursuing strategic initiatives that build long-term shareholder value."