Feldmuehle has completed the insolvency process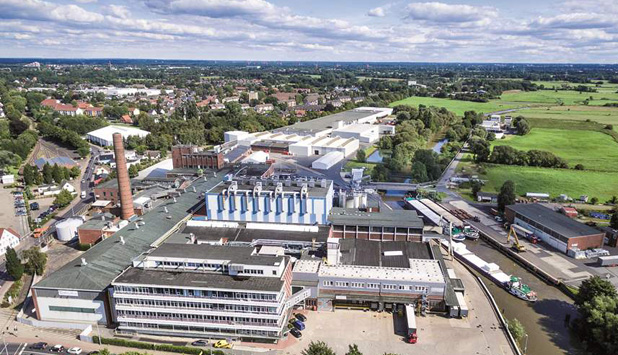 Feldmuehle GmbH, leading manufacturer of label and flexible packaging papers, has successfully started the year 2020 on January 2, after completing the insolvency process. In the first two months, the company exceeded its sales targets. The development of new products – especially based on recycling fibres – is on schedule.
On March 1, 2020, the management decided, based on the adjusted corporate planning for 2020 and the capital strength of the company through the completed financing, to make all payments to the creditors, due by June 30, 2021, prematurely and in full. Payments of several million euros were made on March 2, 2020.