Burgo Group: Tolmezzo and Ardennes paper mills obtain Eu Ecolabel certification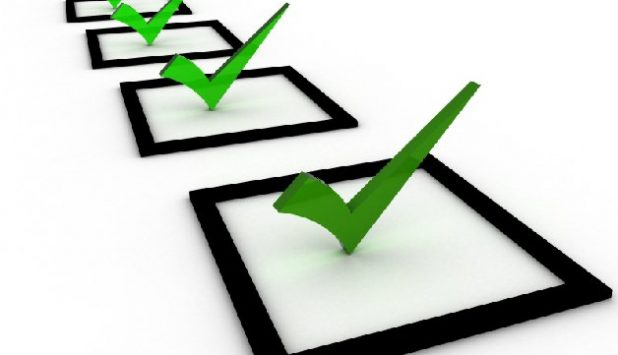 Burgo EU Ecolabel certified paper range expands with the European Union's environmental quality label (EC Reg n. 66/2010).
After Verzuolo and Duino paper mills, Burgo announces that Burgo Ardennes (Belgium) and Tolmezzo for the Office Papers range obtained the Ecolabel trademark; this is a certificate of excellence that guarantees respect for environmental criteria and a reduced environmental impact throughout the product's full life cycle.
About the EU Ecolabel certification
The EU Ecolabel is a voluntary scheme which Burgo decided to adhere to in order to pursue and maintain over time its strong commitment towards environmental performance, according to a wide variety of strict environmental criteria that were laid down at a European level.
For the consumer's benefit, the flower logo that identifies the Ecolabel is the guarantee provided by the EU of the ecological qualities and advantages of using the products which go beyond the manufacturer's own label and make it possible to immediately identify products that match quality with respect for the environment, abating any negative environmental impact throughout the product's life‐cycle. EU Ecolabelled products, in fact, use less energy during the production stage, they are easier to recycle and consume fewer natural resources.