Burgo Group chooses A.Celli Paper
The Italian company, a well-known producer of graphic and special papers, turned to A.Celli Paper for the supply of a high-tech Pope Winder to be used at its facility in Lugo di Vicenza.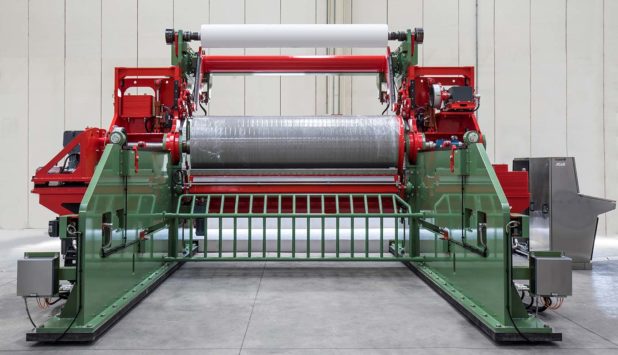 A.Celli designs and develops technological solutions that meet or anticipate the needs of the target market and achieve the objectives set by its customers.
In this case, the Customer Service team of A.Celli Paper will install, in line with a pre-existing plant for the production of special paper, a complete Pope Winder that includes, in addition to nip control and an assisted transmission system for secondary carriages and primary arms, the new A.Celli integrated supervision system which will interface with the current DCS system of the paper mill.
The aim is to ensure the best and most consistent production performance over time, as well as complete safety and ease of operation.
A.Celli Paper remains at the complete disposal of the Burgo Group, proud to be able to serve and assist a constantly evolving market.