Valmet recognized as the 'Marketing Organization of the Year'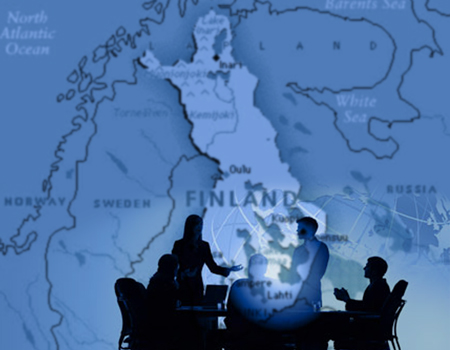 Valmet has been recognized as the 'Marketing Organization of the Year' within the business-to-business sector in Finland. The decision on the awarded company was made by the sales and marketing directors of the Top500 Finnish companies in an event organized by the Management Events in Helsinki on September 1, 2015. In total 185 sales and marketing directors participated in the event. In addition to Valmet, Kone and Wärtsilä were the final candidates for the award.
The award was given to Valmet's SVP, Marketing and Communications, Anu Salonsaari-Posti. "This recognition is one of signals that show that we have managed to create a strong and positive Valmet identity, which is reflected in many ways both internally and externally. The strong brand supports our competitiveness and sales in global markets."
"Valmet's entire personnel has worked with a great attitude to build the company's business and reputation. Valmet has a clear strategy, its customers' trust and competitive solutions and services, which also support sustainable development. These serve as a good foundation for developing customer experience and our services towards our vision: To become the global champion in serving our customers," concludes Salonsaari-Posti.