UN invites UPM to join a group of world's top 50 sustainability leaders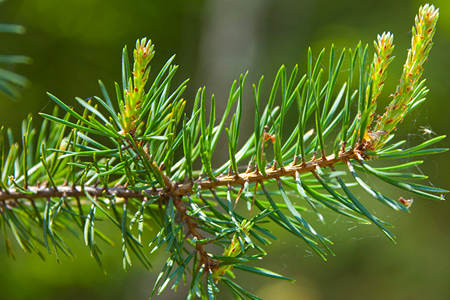 UPM has accepted a special invitation to join the United Nations Global Compact LEAD as of 1 January 2016. UPM is the first forest industry company and also the first Finnish company ever to receive such an invitation. Global Compact LEAD is a unique leadership platform within the United Nations Global Compact that strongly promotes the integration of sustainability into business strategies. At the moment the 50 most sustainably advanced companies across geographical regions and industry sectors have been invited to LEAD. The total number of member companies at UN Global Compact is approximately 8000.
"UPM's invitation is a recognition of the company's industry-leading sustainability practices and long-standing commitment to the UN Global Compact," says Lise Kingo, Executive Director of Global Compact.
"Participating in LEAD offers UPM an opportunity to receive global recognition alongside fellow its sustainability leaders, clearly demonstrating the contribution that great companies can make to advance the global Sustainability Development Goals (SDGs). The criteria for LEAD are very strict and only the most advanced companies can be invited," Kingo continues.
"The invitation is a great recognition for UPM's long term commitment. For us, joining LEAD will be a great opportunity to stay abreast of developments within the industry and to generate and implement advanced corporate sustainability practices together with other sustainability leaders and committed stakeholders," says Pirkko Harrela, Executive Vice President, Stakeholder Relations, UPM.
"Our expectation is that LEAD is a well-managed operation with clear targets and good planning.  With this in mind, we look forward to good co-operation both with the LEAD management and the peer companies," Harrela says.