Sappi and Felix Schoeller to jointly develop sustainable packaging solutions
Sappi Europe and Felix Schoeller Group, Osnabrück, have entered into a collaboration agreement that includes the joint development of sustainable barrier paper solutions for flexible packaging applications.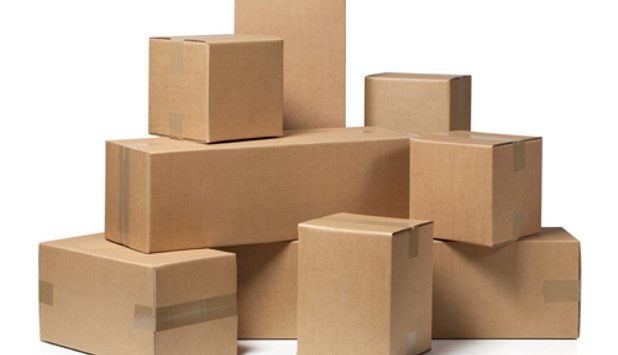 The two companies will be combining their unique competencies in their respective business fields in the future in order to provide brand owners with more sustainable and more efficient packaging solutions for their products.
Thomas Kratochwill about the new project of Sappi
Sappi Europe's Packaging & Speciality Papers is a leading global manufacturer of speciality paper and carton board. The company has acquired comprehensive expertise in the packaging sector over several decades. In recent years, Sappi has evolved from a pure substrate supplier to a provider of complete paper and carton packaging solutions. Innovative products are designed to find intelligent answers to tomorrow's questions and trends in the packaging market. "Felix Schoeller Group is the ideal partner to help us further enhance the functionality of our high-quality speciality papers," explains Thomas Kratochwill, Vice President of Sales & Marketing at Sappi Packaging and Speciality Papers. "Together, we will create innovative and sustainable packaging solutions to meet our customers' demands."
Global manufacturer Felix Schoeller Group produces high-quality papers for analogue and digital photographic and digital printing, nonwovens for the wallpaper industry as well as release liners and decor papers. In addition, the well-established company has been developing flexible food packaging for some years and has built particularly strong process technology expertise in the production of photographic and digital printing papers. "Our collaboration with Sappi creates many synergies. We will be integrating our specialist expertise to pursue the development of unique packaging solutions that will benefit the industry and the environment," says Hans-Christoph Gallenkamp, Chief Operating Officer at Felix Schoeller Group.