Pulp, Paper and Paper-Based Packaging Industry highlights sustainable manufacturing leadership, economic contributions to Pennsylvania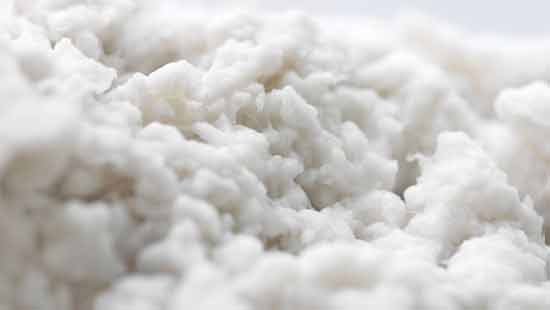 Pennsylvania, a representative of the American Forest & Paper Association (AF&PA) made a presentation to the Joint Legislative Conservation Committee's Environmental Issues Forum on the U.S. pulp, paper packaging, tissue and wood products manufacturing industry's leadership on sustainable manufacturing and its economic contribution to Pennsylvania.
"The paper and paper-based packaging industry in Pennsylvania takes our commitment to sustainability seriously and has made great progress in improving our manufacturing practices while supporting great jobs across the state," said Jerry Schwartz, AF&PA Senior Director for Energy and Environmental Policy, who made the presentation to the JLCC. "We want legislators to recognize this commitment when considering legislation or implementation of federal regulations like the Clean Power Plan."
Through Better Practices, Better Planet 2020 – one of the most extensive sets of quantifiable sustainability goals of any major U.S. manufacturing industry – AF&PA members have made great strides to continue their proven performance and push to reach new heights on six goals: increasing paper recycling, improving energy efficiency, reducing greenhouse gas emissions, promoting sustainable forestry practices, improving workplace safety and reducing water use.
Two hundred and seventy-four pulp, paper packaging, tissue and wood products facilities operate in Pennsylvania. These facilities employ 53,000 Pennsylvanians with an annual payroll of approximately $2.7 billion. Estimated state and local taxes paid by the industry total $173 million annually.