Paper, Wood Products Manufacturers Applaud Passage of Trade Promotion Authority Legislation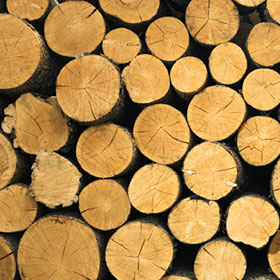 American Forest & Paper Association (AF&PA) President and CEO Donna Harman today issued the following statement regarding the U.S. Senate passage of Trade Promotion Authority legislation.
International commerce is vital to the pulp, paper, packaging and wood products industry. In 2014, direct U.S. exports of forest products amounted to $31.9 billion, but our industry also benefits from exports of other goods. Paper, paperboard and wood packaging materials sold domestically are used to package and transport goods exported by other U.S. industries. Either by direct or indirect exports, our industry will benefit by opening new international markets and breaking down foreign trade barriers.
"We thank Sens. Orrin Hatch (R-Utah), Ron Wyden (D-Ore.) and Rep. Paul Ryan (R-Wis.) for their leadership on Trade Promotion Authority. We now urge President Obama to expeditiously sign this bill into law."