Metsä Wood and Sisco Corporation to cooperate
Metsä Wood and Sisco Corporation have agreed on cooperation of solid wood module and wood element construction.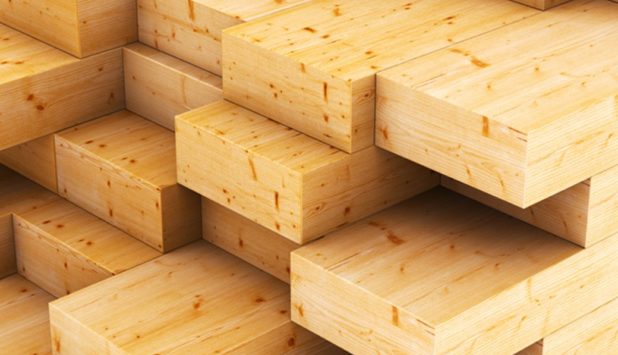 The core of the solid wood module system developed together by Metsä Wood and Sisco is Metsä Wood's Kerto-Q LVL plate and elements developed around the Kerto® LVL product family. The benefits of modular and element construction are clear: speed of construction, quality, and cost-effectiveness. In addition, wood is an ecological alternative to other building materials.
"Wood and especially wood module and element construction has reached an important position in construction recently. We can talk about some kind of renaissance of wood, " says Sisco Corporation's President and CEO Lauri Halminen.
About the agreement Metsä Wood and Sisco Corporation
"The agreement by Metsä Wood and Sisco Corporation is part of the development of wood construction ecosystem our strategy aims for. We look for partners to develop a growth-oriented industrial wood construction solutions and services to meet the customers' growing needs. Sisco is one such partner, "says Metsä Wood's Executive Vice President Esa Kaikkonen.