Linde Gases to supply oxygen production plant to Metsä Fibre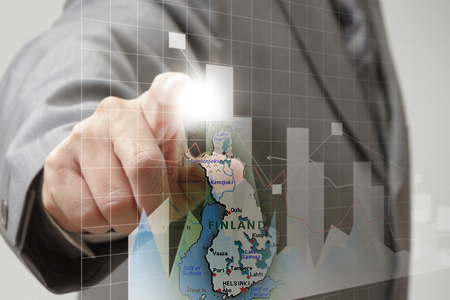 Linde Gases, a division of The Linde Group, has agreed with Metsä Fibre, part of Metsä Group, long-term deliveries of oxygen based on a ECOVAR™ supply concept, this time incorporating an ADSOSS™-O oxygen plant in Äänekoski, Finland, as the company said in the press release received by Lesprom Network.
The plant will extract oxygen by means of adsorption. ADSOSS™-O gas generation plants are typically designed with two cyclically operated adsorber vessels to extract oxygen continuously, known as vacuum pressure swing adsorption (VPSA) technology.
The installation will be built in the Metsä Group's new bioproduct mill area, currently under construction. Oxygen is an essential chemical in the modern pulp mill and its uninterrupted delivery is vital. Metsä Fibre uses significant amounts of oxygen in its processes, for example, in the bleaching of pulp and oxidation of white liquor.
The Äänekoski ADSOSS™-O oxygen plant will be one of the world's largest oxygen plants based on VPSA and will begin operations at the same time as Metsä Group's bioproduct mill in the 3Q 2017.