Juha Lappalainen appointed SVP, strategy and operational development at Valmet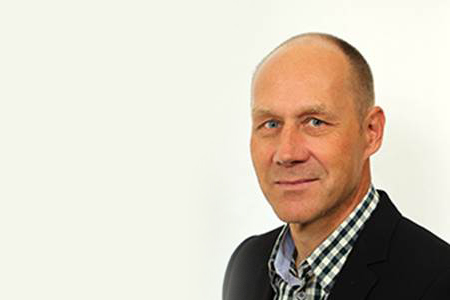 Mr. Juha Lappalainen (MSc. Eng., born 1962) has been appointed Senior Vice President, Strategy and Operational Development at Valmet as of January 4, 2016. Juha Lappalainen will succeed Kari Saarinen, who was appointed Valmet's CFO in November. In his new position as SVP, Strategy and Operational Development, Juha Lappalainen will be a member of Valmet's Executive Team and report to President and CEO Pasi Laine.
Juha Lappalainen has been employed by Valmet since 2013, and is currently working as Vice President, Procurement. He has a strong, international background in global telecommunications with versatile experience in sales, technology and business development, and in leading strategic projects including mergers and acquisitions.
"It is a pleasure to welcome Juha Lappalainen to our Executive Team to develop our operations forward. As company we have taken big leaps regarding strategy execution, procurement, quality, and health and safety results. I am convinced that under Juha's leadership we will continue to strengthen these areas further," says Pasi Laine, President and CEO of Valmet.
In the picture: Juha Lappalainen