Goma-Camps Consumer, s.L.U.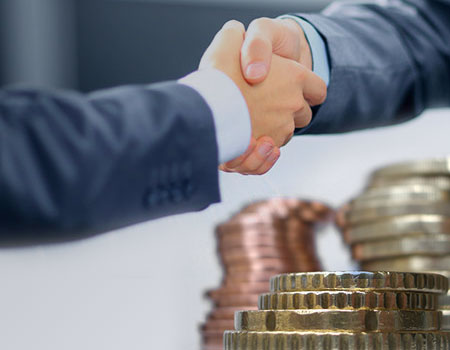 The Gomà-Camps Group and the German company WEPA Group have agreed to finish the joint cooperation which they have maintained over the last ten years through the joint venture GC&Wepa, S.L. The latter operates in the sector of consumer tissue paper market in the Iberian Peninsula.
Gomà-Camps, S.A.U acquired the shares in the joint-venture of Wepa, becoming the only shareholder of the new company called GOMA-CAMPS CONSUMER, S.L.U. The new company aims to continue at the current location in Ejea de los Caballeros (Zaragoza, Spain) and Gomà-Camps wants to continue with the development of the initial project, consisting of an integrated manufacturing of tissue paper market specializing in consumer plant to supply the Southern European market.