Composition of Valmet's Nomination Board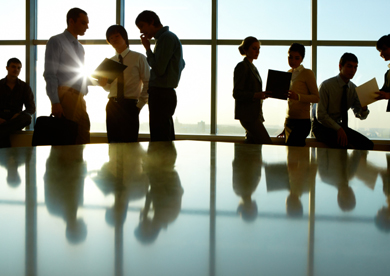 Valmet's four largest registered shareholders according to Euroclear on September 1, 2015, have named the following persons as their representatives in Valmet's Nomination Board:
Kari Järvinen, Managing Director (Solidium Oy)
Martin Oliw, Partner (Cevian Capital Partners Ltd)
Roger Hagborg, Investment Advisory Professional (Triton)
Risto Murto, CEO (Varma Mutual Pension Insurance Company)
Bo Risberg, Chairman of Valmet's Board of Directors, will serve as the Nomination Board's expert member.
Valmet's Annual General Meeting decided on March 26, 2014 to establish a Nomination Board for the time being. Nomination Board will prepare proposals on members of the Board of Directors and their remuneration for the Annual General Meeting. The next Annual General Meeting is planned to be held on March 22, 2016.