Ahlstrom: positive results of noteholders' meeting of senior unsecured notes
The meeting of the holders of Ahlstrom Corporation's EUR 100 000 000 senior unsecured callable fixed rate notes due 2019 was held on January 10, 2017.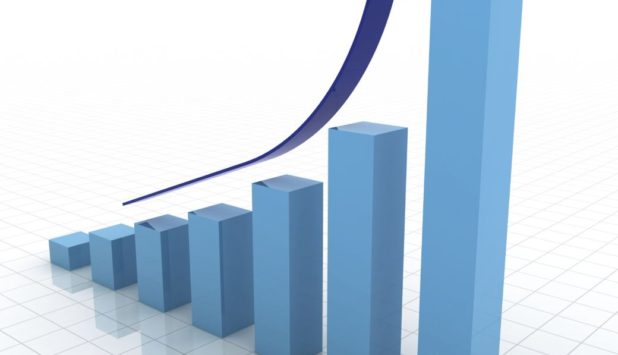 The holders of the Notes resolved to approve the proposals relating to granting consents and waivers (the "Consents and Waivers") and took decisions to amend the terms and conditions of the Notes (the "Amendments").
The Consents and Waivers became effective immediately upon approval at the meeting, and the Amendments will become effective at the completion of the statutory absorption merger (the "Effective Date") of Ahlstrom into Munksjö Oyj. Munksjö will issue a stock exchange release when the Effective Date has occurred.
The payment of the instruction fees payable in connection with the consent solicitation process will occur no later than five (5) business days following the occurrence of the Effective Date. The details of the terms and conditions of the consent solicitation are set out in the consent solicitation memorandum dated December 2, 2016.