Ahlstrom refinances its revolving credit facility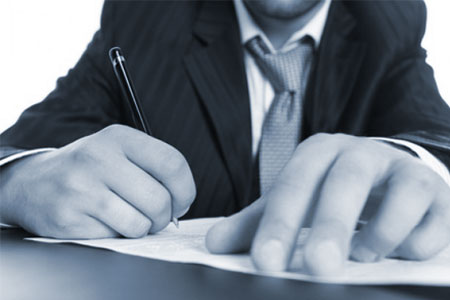 Ahlstrom, a global high performance fiber-based materials company, has signed a EUR 180 million three-year revolving credit facility. The facility includes two 12-month extension options for the company subject to the consent of the participating banks. The committed facility refinances the existing EUR 200 facility signed in June 2011 (initially EUR 250 million) and will be used for general corporate purposes.
The banks acting as mandated lead arrangers and bookrunners are BNP Paribas, Crédit Agricole, Nordea, Pohjola, SEB and Swedbank. Pohjola acts as the agent and Swedbank as the documentation agent.