Walsum Papier still up for sale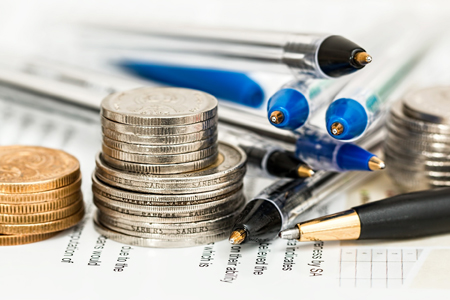 German papermaker Walsum Papier, which recently entered into takeover talks with Niederauer Mühle, will continue to be up for sale, Euwid reports. Euwid cites the company's temporary insolvency administrator who said that he again filed for another extension of insolvency benefits to 1 February 2016 in order to sell the company.
Takeover talks with Niederauer Mühle were supposed to be finalised soon in order to save the paper mill from insolvency. According to Euwid, Niederauer Mühle's management declined to comment on the present state of the takeover talks.