Vajda Papír expands Hungarian tissue paper plant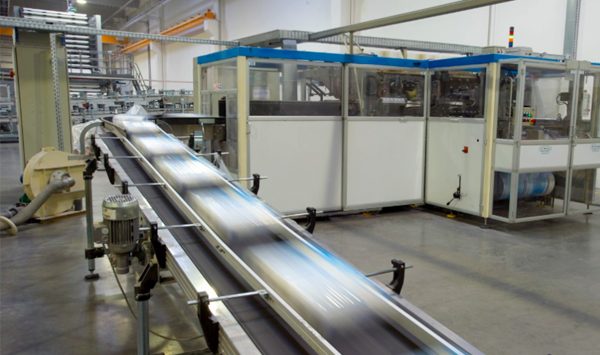 Hungarian tissue paper maker Vajda Papír Kft has announced it will spent about HUF 1.2 billion ($4.3 million) with the aim of adding a further two production lines at its production facility in Soroksár, Hungary.
The investment is to allow the Soroksár-based manufacturer to raise its output by some 30% and create 24 new jobs at the production facility, reports local news weekly Budapest Business Journal.
The firm's production facility is ISO 9001 and 14001 certified, according to data released by Vajda Papír. The company has been active in the Hungarian paper industry since 1999, and in 2013, it set up its first foreign-based subsidiary in Poland, Vajda Papír Pols.