UPM and LEIPA discuss the potential sale and conversion of UPM Schwedt mill into liner production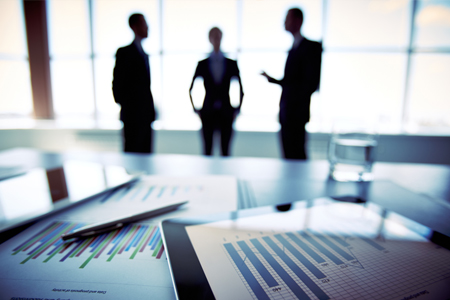 UPM and LEIPA Georg Leinfelder GmbH discuss the potential sale of the UPM Schwedt mill site and relevant assets to LEIPA for the aim of a conversion into liner production.
LEIPA will commence a study on the potential conversion at the Schwedt site immediately.
The planned production capacity would be approximately 450,000 tons of liner annually. LEIPA intends to continue all employment relations with the current employees of the UPM Schwedt mill.
Number of issues remain open and the discussions and the study are expected to last several months.