U.S. officials back complaint about imported paper from China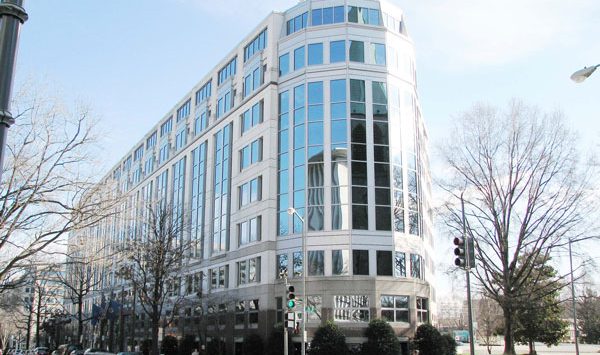 U.S. trade officials  found reasonable evidence that the local paper industry is at risk from cheap imports of uncoated paper, including copy paper used in homes and offices across the country.
The affirmative vote by the U.S. International Trade Commission means investigations will continue into imports from China, Indonesia, Brazil, Portugal and Australia after a complaint from Domtar Corporation, Packaging Corporation of America (PCA), Finch Paper LLC and P.H. Glatfelter Company.
The complaint covers uncoated paper in sheets used to make envelopes, book pages and even monthly phone bills.
The Department of Commerce is due to make a preliminary determination on whether to impose duties for subsidies in April and for dumping in June.