Stora Enso invests in the microfibrillated cellulose in paperboard packaging
Stora Enso is investing a total of EUR 9.1 million into its consumer board mills in Imatra and Ingerois, Finland, and Fors, Sweden, to continue the commercialisation of microfibrillated cellulose (MFC) and to accelerate product development.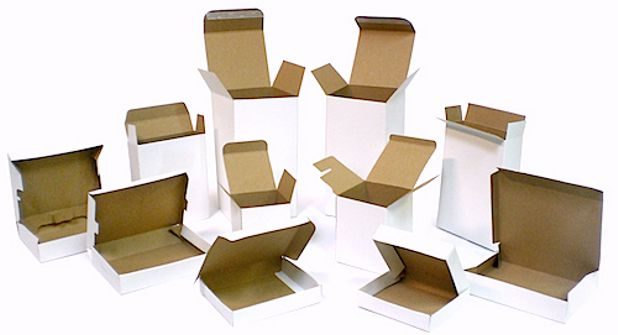 With the new investments, Stora Enso will accelerate the product development of new MFC applications, which will include barrier layers for grease and oxygen and biodegradable film as replacement for aluminum in paperboard packaging. Due to its exceptionally high strength properties and 100% renewable raw materials, MFC is designed to outperform current fossil-based materials, such as plastics, in a variety of applications.
In its MFC development, Stora Enso has initially focused on the liquid packaging board segment, being the first company to have successfully launched a commercial paperboard packaging including MFC. Since 2015, MFC has been used for source reduction and to improve board quality in the dairy category. With these new investments, Stora Enso will also further implement source reduction, i.e. make packaging materials lighter by multiplying the capacity for paperboard packaging with MFC to 500 000 tonnes.
Karl-Henrik Sundström about the development and commercialisation of products
"We are now taking the next steps in developing and commercialising products using MFC to meet customer demands for renewable innovations. In the future, MFC has the potential to be used in a variety of entirely new products, including many outside of Stora Enso's current portfolio," says Stora Enso's CEO Karl-Henrik Sundström.
The plants are scheduled to start production by the end of 2017 and expected to reach full production within 3 to 5 years. Once finalised, the investments will improve Stora Enso's profitability and expand its current product portfolio.