Steinbeis Papier plans to increase production capacity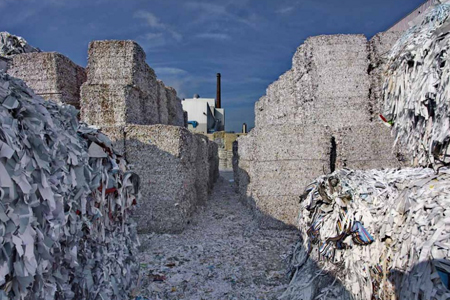 Steinbeis Papier, a German recycled paper manufacturer, is planning to invest some €15m to upgrade its paper machine PM 4 and install an automated warehouse system at the Glückstadt mill. According to Euwid, the projects are in the tendering phase.
The capacity expansion project is scheduled for completion in 2017. The current production capacity is around 160,000 tpy. The expansion project will rise the production to around 180 000 tpy.