Sonoco announces price increase for all uncoated recycled paperboard products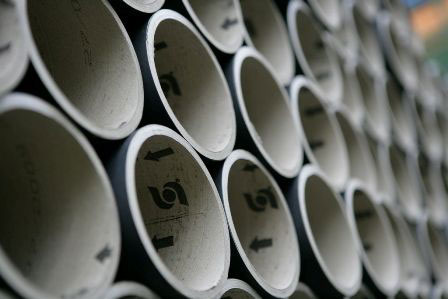 Sonoco announced that it will raise the price for all grades of uncoated recycled paperboard (URB) products by $40 per ton, effective with shipments in the United States and Canada beginning March 2, 2015.
"The price increase is driven by a need to relieve continued inflationary pressure, especially from rising freight rates and chemicals, and to cover the added cost of continued investment in our paper business," said Palace Stepps, Director of Sales and Marketing for Sonoco's North America paper business.
Sonoco is one of the largest producers of uncoated recycled paperboard in the United States and Canada, producing more than 1 million tons annually from 11 mills.