Smurfit Kappa Group sells part of its Solidboard and Graphicboard operations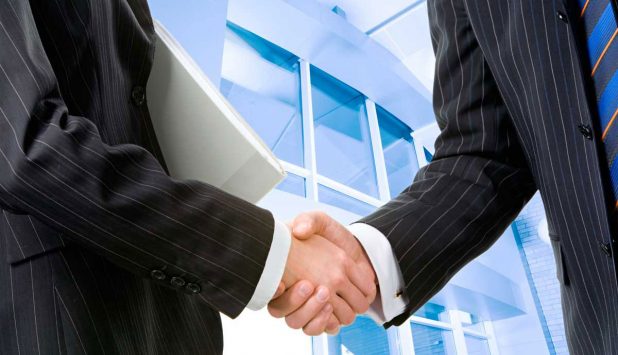 Smurfit Kappa Group announces that it has signed an agreement to sell its Solidboard and Graphicboard operations in the Netherlands, Belgium and the UK to the Aurelius Group.
The operations being sold have net assets amounting to €42 million, and comprise two Graphicboard mills, an integrated Solidboard operation consisting of two mills and four converting sites.
The transaction represents a further progression of the Group's stated objective to focus on its core business as a leading global producer of paper based packaging solutions and maximise long term returns for shareholders.