Sia Broceni Pellets has aquired 16 hectares of land in Western Latvia Broceni district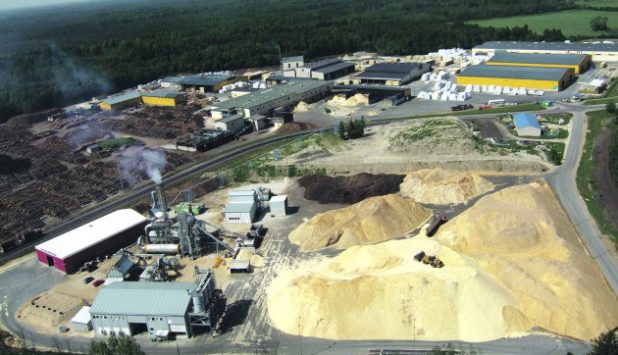 Sia Broceni Pellets, a subsidiary of AS Graanul Invest, has acquired 16 hectares of land in  the region of Western Latvia  Broceni district and has received permission from the local government to build there a pellet factory.
At the same time, long-term raw material supply contracts have been entered with the region's major companies to guarantee the factory with steady flow of raw material.
The plants estimated production capacity is around 150, 000 tons of pellets per year and it is expected to come online in the  beginning of 2016.
It would be Graanul Invest group 8th pellet factory.