Romanian paper producer to invest €5m to complete project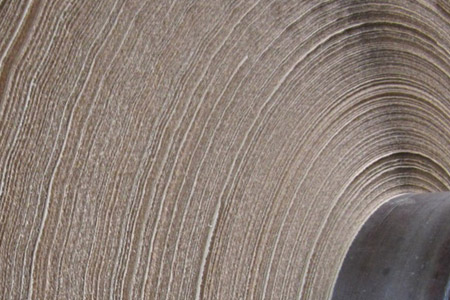 Romanian paper producer Ecopaper Zarnesti has acquired an investment loan of some €5m from UniCredit Bank. The funds will allow the company to finalise its investment to launch new machinery at its plant.
Arnica Oncioiu, the company's director general, told local business news site Profit.ro that Ecopaper Zarnesti has completed 98% of its investment, estimated to be worth €80m, and the newly-acquired €5m invest-ment loan will enable it to launch the project. The investment was commenced in August 2013, and, under the plan, the Romanian manufacturer will complete it in the first half of this year.