Poland's Karton-Pak to open new corrugated board packaging plant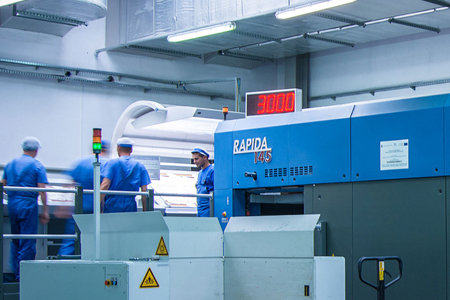 Karton-Pak is planning to open a new production facility in Nowa Sol, in the country's western part, by the end of this year. Under the plan, the factory is to be fitted with a total floorspace of 25,000 square metres, and Karton-Pak will create about 100 new jobs at the fa-cility, reports local daily Gazeta Wyborcza.
Currently Karton-Pak makes some 26,000 tonnes of various packaging products per year. With the launch of its new factory, the manufacturer will be enabled to double its output capacity in Poland.